Just a fraction of the REAL reviews from REAL people.  You can find more candid unsolicited reviews on our Facebook Pages and Google.
Joining up with CO Krav Maga has been one of the best decisions I've made for my health, my self-confidence, and my all-around life.
As intimidating as it was to go through the doors for my first class, it's been an amazing experience to learn what I'm capable of and get into kickass shape doing it. If you're looking for something different, a killer workout, and to learn to take care of yourself and those you care about, you'd be hard pressed to find a better place to check out than COKM.
Patrick J.
We have been attending classes for a month now on a regular basis. As complete beginners, we have been made to feel right at home from day one with friendly instructors and the other participants. I leave every class with new knowledge, better skills, and dripped wet with sweat…we find the classes that fit our schedule and just show up. There are plenty of classes to choose from.
I would recommend Colorado Krav Maga to anyone.
Don B.
A place where the instructors care about your safety and the safety of those around you. You can learn how to quickly and effectively take care of yourself and those you love. Plus it's an amazing workout and you meet a lot of really nice people
Ian B.
I came to the Broomfield location looking for confidence and an ability to protect myself and my family if it was ever needed. What I got was an amazing support system. The instructors take time to help you learn and grow. The owners James and Shannon care about every member. I knew I was at the right place when I needed to take some time off because of school and a new baby, Nate worked with me to suspend my membership to allow me to get through the school term.. now I am ready to get back at it and focus on my training. If you are looking for a real world self defense and a hell of a work out, Colorado Krav Maga is where you want to go.
Christian M.
This gym has had an incredibly positive impact on my life. The instructors are friendly and funny and they know their stuff! They work with us to get a great workout and build fighting skills. So glad I gave it a chance.
Sondra M.
Great facility! Great staff! Great classes! I went my first day, not really knowing what to expect, and I was hooked right away. From that very first class, Ive been learning practical moves and techniques and get a great workout too. All the other students are there for the same reason you are, so there's a great camaraderie in the air and no feeling of self-consciousness like some might feel at a regular gym. Highly recommended for anyone at any level. Oh, and it's a lot of fun too!
David R.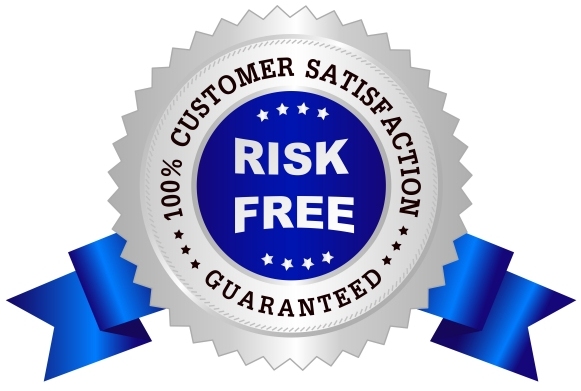 GUARANTEE!
Take advantage of our amazing web-special, if you're not completely satisfied we'll refund your money. 100% of it. We're so confident these programs will rock you to your core, fulfill your health and fitness goals, and set you up for success that we offer a FULL refund on all web offers. Period.  CLICK HERE TO GRAB IT NOW!
Or, register here for a FREE class
Ready for a Test-Drive?  You'll be in great company…people JUST LIKE YOU are getting safer, healthier, and stronger starting TODAY!  Don't get left behind, make an appointment now!