The Most Fun You Can Have Learning Self-Defense and Getting Fit
Get Strong, Be Fierce, THAT's Krav Maga
Learn Defenses that can Save Your Life
Learn the Same Defenses Used by the Israeli Military!
Great instructors, excellent self defense training that includes high intensity workouts and provides the opportunity to learn tactical and real ways to handle any situation. So glad I joined!
Tahverlee Dunlop
We have been attending classes for a month now on a regular basis. As complete beginners, we have been made to feel right at home from day one with friendly instructors and the other participants. I leave every class with new knowledge, better skills, and dripped wet with sweat…we find the classes that fit our schedule and just show up. There are plenty of classes to choose from.
I would recommend Colorado Krav Maga to anyone.
Don Breit
A place where the instructors care about your safety and the safety of those around you. You can learn how to quickly and effectively take care of yourself and those you love. Plus it's an amazing workout and you meet a lot of really nice people
Ian Bridge
One of Colorado Krav Maga's motto's is 'fear less.' That accurately describes how I feel after a year of consistent training with them.
Learning self-defense is one of the most successful steps I have taken towards knowing what I am capable of both mentally and physically. Colorado Krav Maga's classes have instilled me with self-confidence, strength, knowledge, effective self-defense techniques, and the refusal to be a victim.
Kelly Watts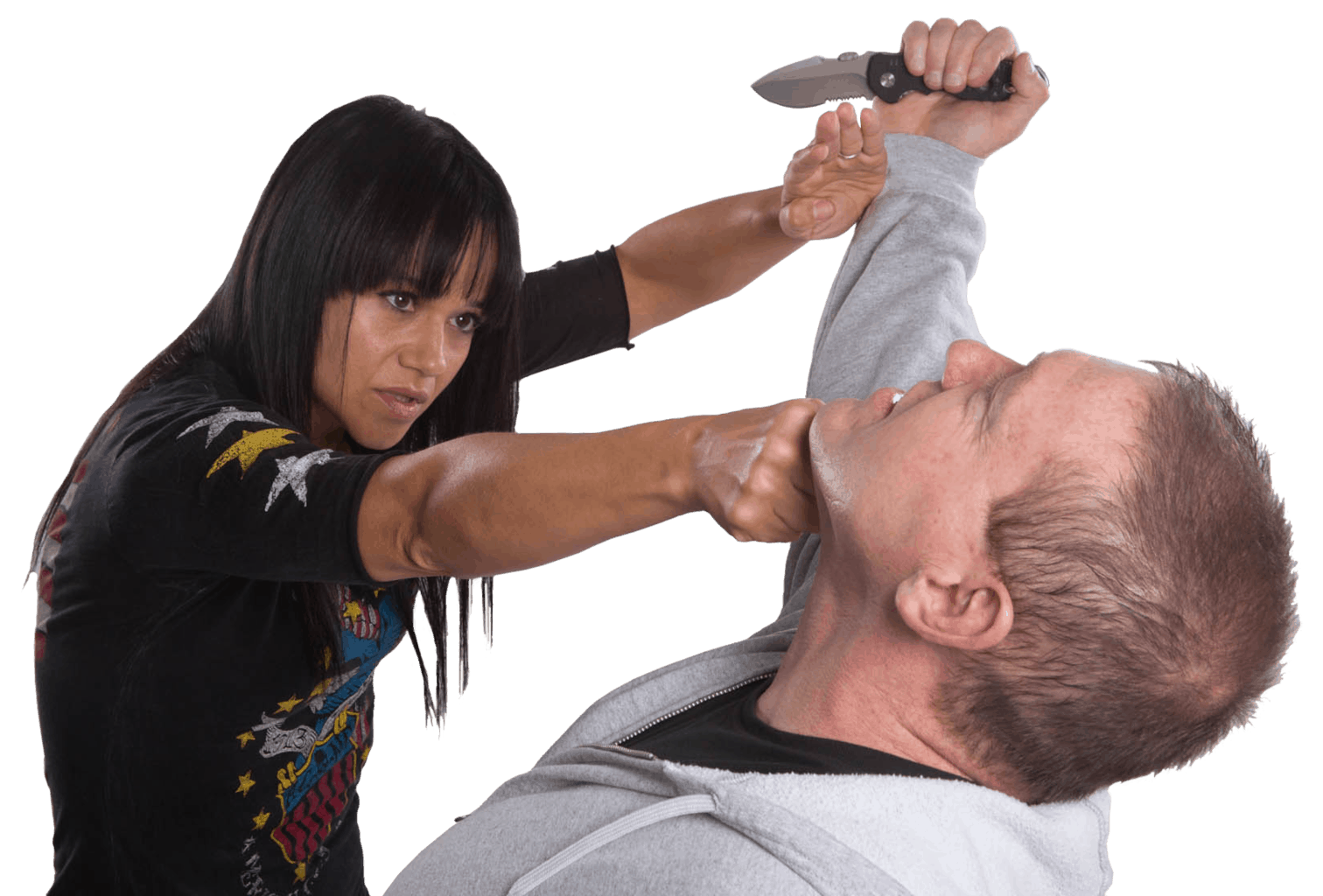 SIGN UP FOR INSTANT ACCESS!
NO SPAM!
Get INSTANT access to
Schedules

and

Pricing

.

PLUS: You'll get a link to our downloadable FREE report:
"5 self-defense techniques everyone should know"

You'll also receive:
– Helpful tips on self-defense
– Fitness and nutrition tips
– Motivation and Inspiration to steer you towards your goals
– Exclusive notice of any specials, discounts, and events

Your privacy is important and your time is valuable. We will NEVER share or sell your information…EVER.