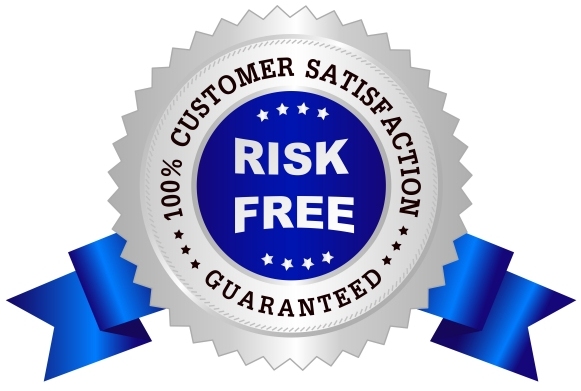 NO RISK, 30-DAY MONEY BACK
GUARANTEE!
Take advantage of our amazing web-special, if you're not completely satisfied we'll refund your money. 100% of it. We're so confident these programs will rock you to your core, fulfill your health and fitness goals, and set you up for success that we offer a FULL refund on all web offers. Period.
Sign up to receive cool fitness & self-defense tips, info on training specials, and a free class opportunity in your email!

(We won't spam you, just send you cool stuff, we promise.  Opt out at anytime)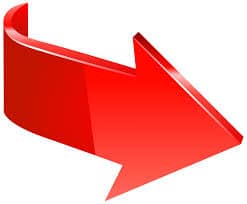 STEP 1.  CHOOSE YOUR PROGRAM BELOW (CLICK-A-PIC)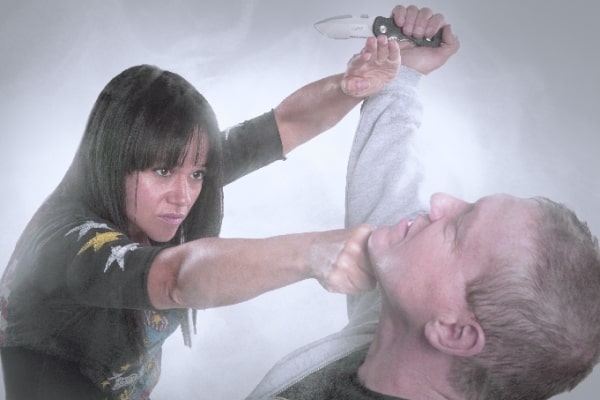 Krav Maga is now known as the best all around self-defense system and defensive tactics system in the world and is designed specifically to get people to a high level of proficiency in a short amount of time. Come visit us and find out what makes Krav Maga and our training methods so special! We offer ongoing Krav Maga classes in Broomfield, Denver, Littleton and Lakewood, and seminars all around the United States. We are also fully certified Krav Maga Force Training Division Training Centers for Law Enforcement Training.  GET THIS INCREDIBLE OFFER BEFORE IT'S GONE!  3-classes includes a free pair of MMA striking gloves only $19.99!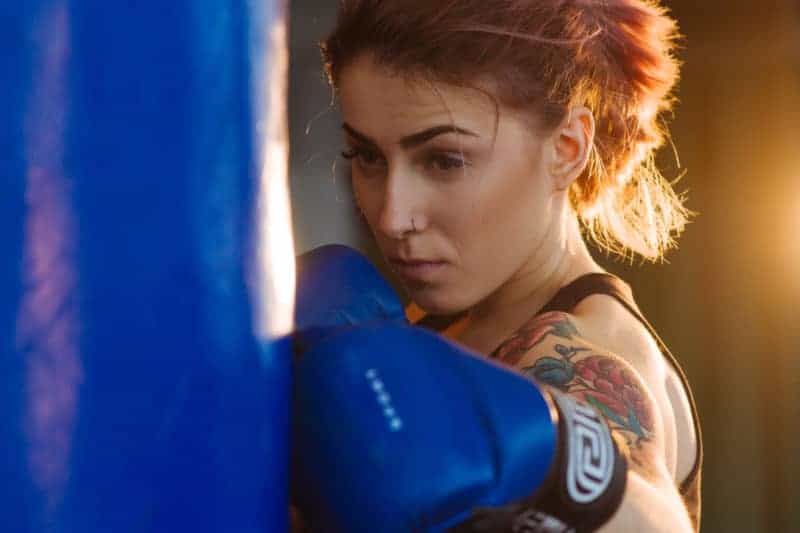 Get-Fit-Done is the best full body workout in the World that compliments our core self defense programs perfectly! Designed to get the job done in half the time as normal workouts, Get-Fit-Done is a growing national program developed by our very own Fitness Coordinator and COKM Co-Owner Shannon Lukeman-Hiromasa. Get-Fit-Done is not available just anywhere, only licensed Training Centers who's conditioning instructors have passed the rigorous certification process are allowed to teach classes.  Our fitness classes utilize heavy bags, kettle-bells, weights, bands, and any number of state of the art tools at our disposal. A fast paced, high energy workout designed to tone, build, sculpt, and strengthen your body to be all it can be. GFD Cage classes are one of the most popular classes here…built on Five 5-minute rounds with 1-minute of rest in between, it's a 30 minute kicker!  GFD Cage requires a special bag for the class, and they are limited.  GET THIS INCREDIBLE OFFER BEFORE IT'S GONE!  3-classes includes a free pair of striking gloves only $19.99!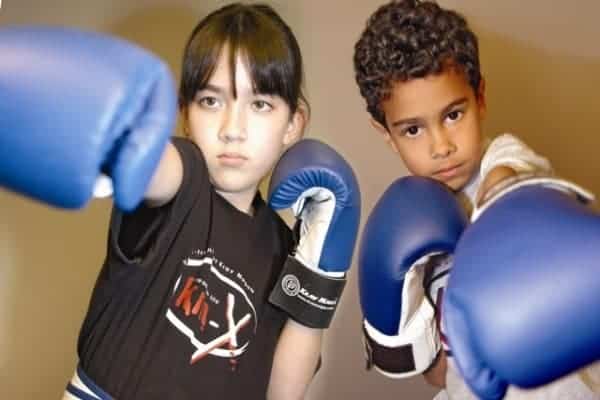 COKM Kids Martial Arts program is a sure-fire winner for you and your children! We teach and build "Life Skills", not just kicks and punches. The life lessons learned here will stay with your kids all of their lives.  Here, Kids develop confidence and focus like know-were else.  This carry's over to success in school and confidence when dealing with tough you life decisions.  Self-Defense?  Of course!  We are Colorado Krav Maga, voted #1 Martial Arts training facility for 8 YEARS!  GET THIS INCREDIBLE OFFER NOW BEFORE IT'S GONE! 2-weeks of classes for Kids includes an Official Uniform, only $37!
Great instructors, excellent self defense training that includes high intensity workouts and provides the opportunity to learn tactical and real ways to handle any situation. So glad I joined! **
Tahverlee Dunlop
We have been attending classes for a month now on a regular basis. As complete beginners, we have been made to feel right at home from day one with friendly instructors and the other participants. I leave every class with new knowledge, better skills, and dripped wet with sweat…we find the classes that fit our schedule and just show up. There are plenty of classes to choose from.
I would recommend Colorado Krav Maga to anyone. **
Don Breit
A place where the instructors care about your safety and the safety of those around you. You can learn how to quickly and effectively take care of yourself and those you love. Plus it's an amazing workout and you meet a lot of really nice people **
Ian Bridge
One of Colorado Krav Maga's motto's is 'fear less.' That accurately describes how I feel after a year of consistent training with them.
Learning self-defense is one of the most successful steps I have taken towards knowing what I am capable of both mentally and physically. Colorado Krav Maga's classes have instilled me with self-confidence, strength, knowledge, effective self-defense techniques, and the refusal to be a victim. **
Kelly Watts
** Disclaimer: These testimonials are the results, feelings, and experiences of these real individulas and may not be typical for everyone.
"Krav Maga, the Official Self-Defense of the Israeli Military…."  How cool is it that you can learn to use the same movements and methods that the Israeli Army uses everyday?
An Amazing Workout!  "Thanks Colorado Krav Maga for helping me get to this point in less than a year! ** – REAL Customer review by Mike N.
Self-Defense made EASY!  "If I knew how quickly I could learn to defend myself, I would have started this training years ago!  I can't believe I waited this long to find Krav Maga!
Why is Everyone Raving about Krav Maga?
Krav Maga has fast become known as the most effective and practical self defense system in the world.  It's so easy to learn you'll be safer and better able to protect yourself and your loved ones in no time.  Law Enforcement and Elite Military units around the globe have adopted Krav Maga for their self-defense needs for one reason only…
Because it WORKS.
Because of our proprietary and unique training methods, every self-defense class also get's you closer to your fitness goals, and every fitness class further develops your self-defense skills.  Some people come to us the get into shape and leave safer, some come for self-defense and leave in the best shape of their lives.  It's the workout with benefits!  Every class is high energy FUN and our clients agree, the best stress relief program EVER!
We teach the most effective self-defense program in the world.  That's serious business.  And we didn't get to be #1 in Colorado by not watching out for you.  Believe it or not, Krav Maga is one of the SAFEST physical activities you can do.  With state of the art equipment and methods, as well as nothing but world-class Certified Instructors, you're be in good hands, and in good company.
Frequently Asked Questions
Krav Maga is Hebrew for 'Close Combat'.  It's the official self-defense system for the Israeli Military and many Law Enforcement agencies across the USA and the world.  But don't let that intimidate you.  Krav Maga is used by real people just like you EVERY DAY.  Hollywood actors and actresses learn Krav Maga to look sharp on the big screen and stay in shape, and most likely so does your neighbor.  Colorado Krav Maga has been voted the BEST training facility on Denver's A-List for 6 years!
Not ready to take advantage of our 100% RISK FREE 3-class trial offer?  Then here's a completely FREE Trial class instead?
Krav Maga looks intense. Should I get into shape first?
NO! Krav Maga
is
an intense, high energy, and FUN workout.  Every class moves you forward towards your goals.  Imagine seeing results in DAYS instead of MONTHS!  But the best part is to get ready for Krav Maga, just do Krav Maga!  Our classes are all self paced and our Instructors are Masters at helping everyone modify and regulate.  Stop and rest when you need to, get some water, observe…it's all perfectly acceptable and a regular practice at Colorado Krav Maga.
How long should I train in Krav Maga?
As with anything, the more you practice the better you'll be.  But Krav Maga is built on your bodies natural instincts and reflexes, so half the work is already done!  Everyone learns at their own pace, but we've found that most people train in the Basic level class for about 3 months before moving on to more advanced material.  After about a year, many people are already into the Expert levels defending against weapons threats like knives and guns.
When is the best time to start?
Right now!  A month from now you'll wish you started today…that's how quick the system is.  Getting started couldn't be easier.  Just put your contact information in one of our forms and we'll make an appointment for you to come in and test drive a beginners class.  You'll be hooked from day 1, and we promise you'll learn something useful in that very first class.
Colorado Krav maga Regional Training Center - Broomfield
Colorado Krav Maga Regional Training Center - Denver
Colorado Krav Maga Regional Training Center - Littleton
Colorado Krav Maga Regional Training Center - Lakewood
Colorado Krav Maga Regional Training Center - Ft. Collins/Loveland
6324 S College Ave
Ft. Collins, Colorado 80525