COLORADO KRAV MAGA  WINTER CAMP 2018
February 24th & 25th
(Special Instructor Workout and Business Meetings on Friday February 23rd)
The 14th Annual Krav Maga Winter Camp.  The original, longest running, and largest training of it's kind IN THE WORLD!
The Krav Maga Winter Camp will be held at the Colorado State Patrol Academy in beautiful Golden Colorado.
The stage is set for an amazing 2 days of Krav Maga training, workouts, and continuing education on the science of violence.  Any one of these seminars by themselves are worth the price of admission, but you get over half a dozen different sessions plus world-class workouts for the price of ONE!
The Krav Maga Winter Camp is the standard by which all others are measured.  The largest most comprehensive Krav Maga Symposium in the world is ready for you with Instructors like Carlos Machado, 8th Degree BJJ and founder of Machado BJJ.  John Whitman, 6th Degree Krav Maga and founder of the Krav Maga Alliance.  And Jeff Jimmo, professional UFC fight trainer and founder of Gym-O…where the pros train!
GET THE FULL SCHEDULE AND INFORMATION HERE!
NOTE: After Feb 1st is considered a late registration.  Winter Camp T-shirts cannot be guaranteed for late registrations.
Groups, Agencies, and Instructors need approval for attending the meeting and private training on the 23rd, and a password.  If you don't have that, please register here.
After you get your password:
– Approved Groups and Agencies register here.
– School owners and Instructors register here.
LOCATION: The Colorado State Patrol Academy, Golden Colorado. 15055 South Golden Road.
HOTEL INFORMATION:  Once again the Denver Marriott West, just minutes from the State patrol Academy, will provide the OFFICIAL accommodations for Krav Maga Winter Campers.  Hurry, rooms are limited and must be booked by Feb 2nd.  Click here to reserve your Hotel rooms for this 4-star hotel at an amazing rate!  Or copy and paste this; http://bit.ly/WC2018hotel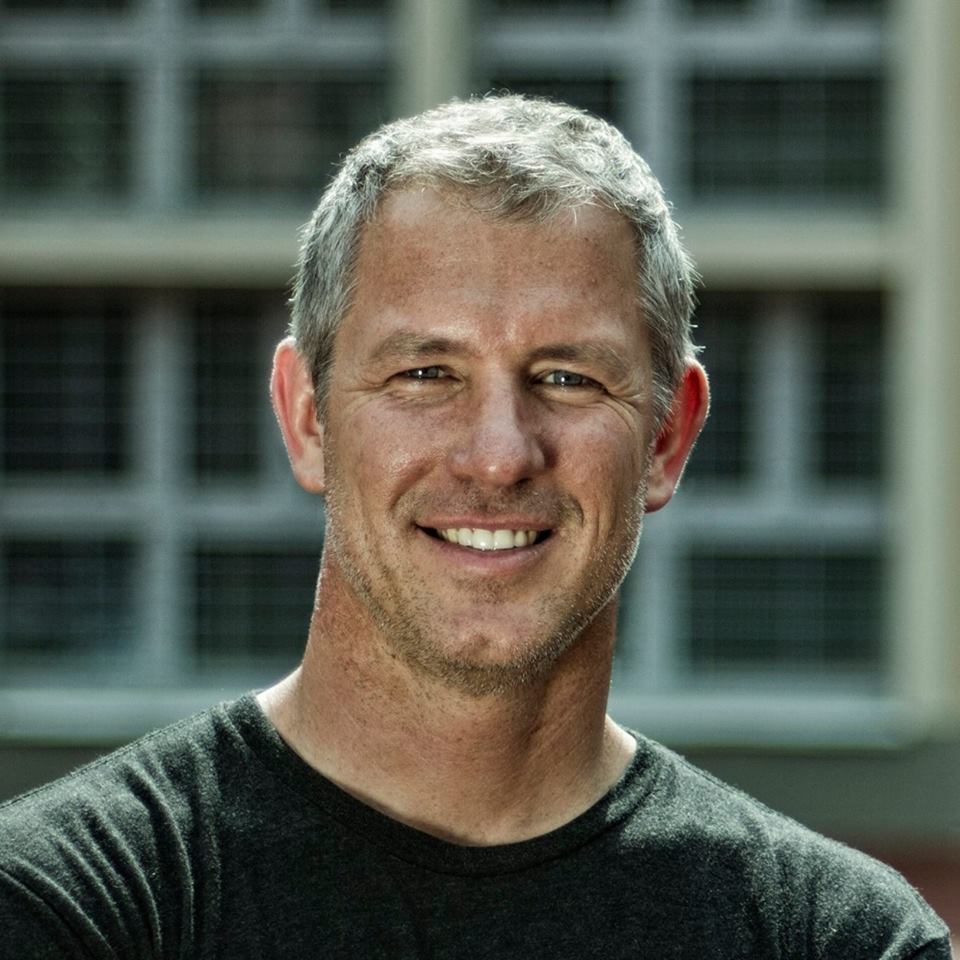 John Whitman
Founder Krav Maga Alliance
John is a fixture at the Krav Maga Winter Camp, having been a guest instructor here since the very first camp.
The Krav Maga Alliance was created by John Whitman, a 6th degree black belt in Krav Maga. John is the former president of Krav Maga Worldwide, and earned instructor degrees from the Krav Maga Association of America, Krav Maga Worldwide, and the prestigious Wingate University in Israel. He has trained thousands of civilians and hundreds of law enforcement and military personnel, including the Air Force's Office of Special Investigations Antiterrorist Specialty Team. John is the co-author of COMPLETE KRAV MAGA and KRAV MAGA FOR BEGINNERS. He was a leading participant in the creation and refinement of the Instructor Training Program used by Krav Maga Worldwide, a program he headed for 7 years.
Krav Maga Alliance is composed of Krav Maga schools, instructors, and students dedicated to improving themselves and each other through realistic training and the continuous exchange of ideas. It has affiliates all over the world, from Australia to Italy.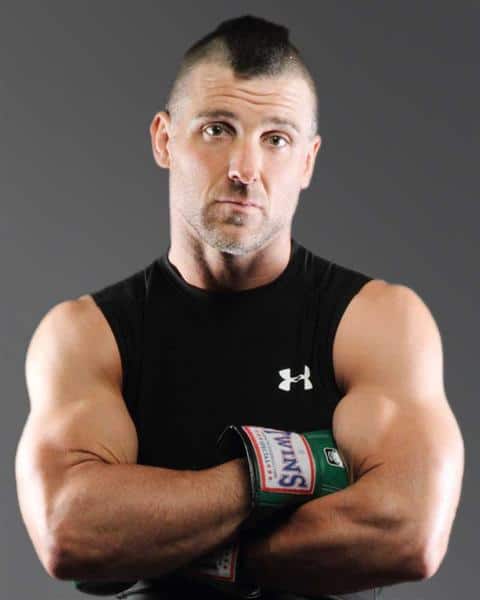 Jeff Jimmo
Founder Gym-O, Developer of the Fit to Fight programs
Jeff Jimmo is a coach and trainer of professional fighters.  His new training facility, Gym-O, is well known among both veterans of the UFC and fight world and up and coming UFC and other organizations stars.
Jeff returns to Winter Camp this year bringing real-world applications, drills, and skills for fighting.
Carlos Machado
Founder Machado BJJ
Mr. Machado started his training at age 4 under his uncles, Carlos and Helio Gracie in Rio de Janeiro, Brazil. He is the eldest of 5 brothers: Roger, Rigan, Jean Jacques, and John Machado.
Carlos was teaching in America as early as 1990. In April 1994 he moved to Los Angeles, California. There he met martial arts movie star Chuck Norris, who was instrumental in promoting Brazilian Jiu-Jitsu and the Machado family. Since then, Mr. Norris has been one of the greatest advocates of Machado Brazilian Jiu Jitsu. Carlos lived in Los Angeles until the end of 1995, when he moved to the city of Dallas,
Texas. There he taught Brazilian jiu-jitsu out of the same building in which Chuck Norris's television show " Walker, Texas Ranger" was filmed. That allowed Machado not only to teach at his studio, but also to take part in many episodes of that popular show. He often assisted on choreographing fight scenes with Brazilian Jiu-Jitsu.
He's won all State and World titles in Brazil from 1982-1989, winning once the Pan American of Brazilian Jiu Jitsu (97/98), several events in the U.S. (U.S Open 98/99), and the World Master's Championships (2000) in two weight divisions (middle weight and open class). He has also been inducted in to several Martial Arts and Business Hall of Fame for his contribution to the martial arts world.
He currently holds the highest rank of this style in the Southwest (Ninth Degree Coral Belt). Carlos Machado is considered the "Godfather" of Brazilian Jiu Jitsu in Southwest.