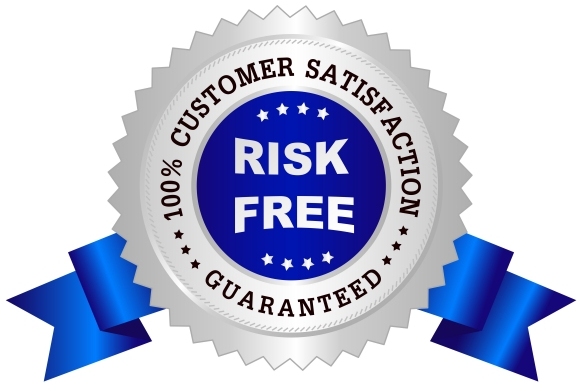 NO RISK, 30-DAY MONEY BACK
GUARANTEE!
Take advantage of our amazing web-special, if you're not completely satisfied we'll refund your money. 100% of it. We're so confident these programs will rock you to your core, fulfill your health and fitness goals, and set you up for success that we offer a FULL refund on all web offers. Period.
Sign up to get fitness & self-defense tips, info on training specials, and a free class!
GRAB YOUR FREE TRIAL CLASS NOW!